about
Pioneers in every sense of the word.
Lifestyle Asia is a digital pioneer established in 2006. We're the authority on living the good life with our fingers on Asia's pulse to break juicy exclusives, offer quality recommendations and inspire trends through razor sharp writing. Our content appeals to affluent readers from 25 to 45 with a predilection for the finer things in life. Lifestyle Asia comes under the purview of BurdaLuxury and German publishing powerhouse Hubert Burda Media.

Reach us at
Address: Unit 1006, 10/F Capital Centre, 151 Gloucester Road, Wanchai, Hong Kong
Phone number: +852 3192 7028
Email: contact.lifestyleasia@burdaluxury.com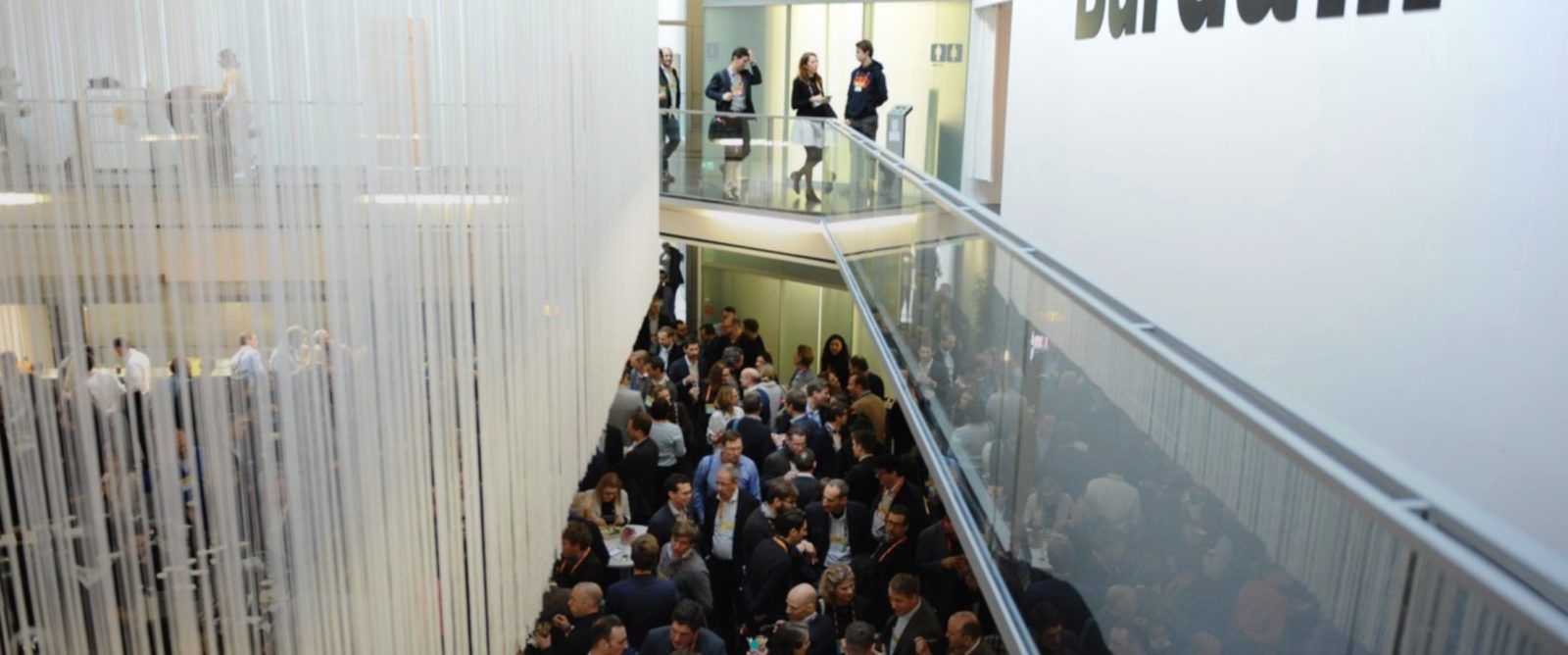 BurdaLuxury
BurdaLuxury, a subsidiary of German media conglomerate Hubert Burda Media, is one of Asia's most vibrant and progressive independent media houses. Its portfolio includes a host of successful regional publishing brands in lifestyle and luxury markets with presence across Singapore, Indonesia, Malaysia, Thailand, Hong Kong, Taiwan, India and Paris. Print publications include AUGUSTMAN, Prestige, PIN Prestige and Adore. Digital offerings serving savvy audiences and thought leaders with round-the-clock news include Lifestyleasia.com, Augustman.com, PrestigeOnline.com and PinPrestige.com. As part of its range of services, Burda also provides expertise and resources to clients seeking production of high-quality contract publishing, special projects and supplements.
Hubert Burda Media
Hubert Burda Media, headquartered in Munich, is an international technology and media company with over 540 brands and products that are oriented to the needs of consumers. Burda has 175 million users and approximately 60 million paying consumers. Its commercial success is driven by over 10,000 employees around the world. Burda is active in 19 markets, including Germany (where it is one of the country's largest media groups), elsewhere in Europe, the United States and Asia. A culture of entrepreneurship and innovation is the driving force behind the organisation, which builds on its original roots and values as a family-owned company.
Leadership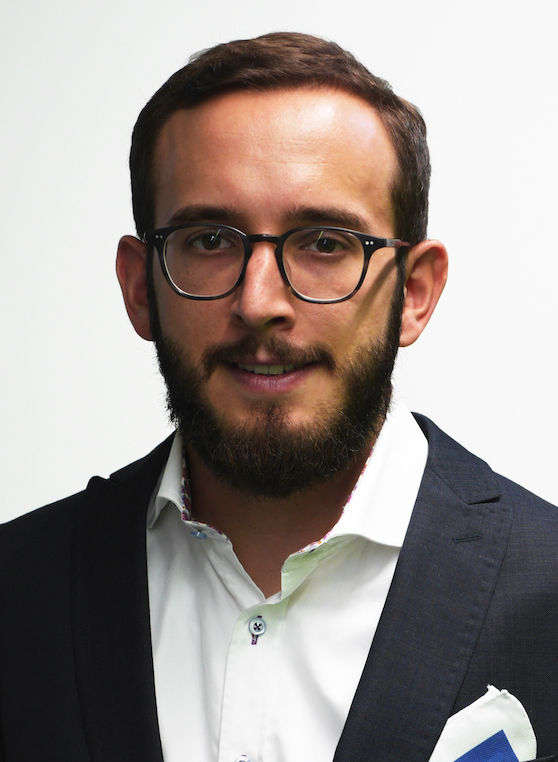 Christoph Pagel
Regional Director, Digital Operations & Strategy
Asia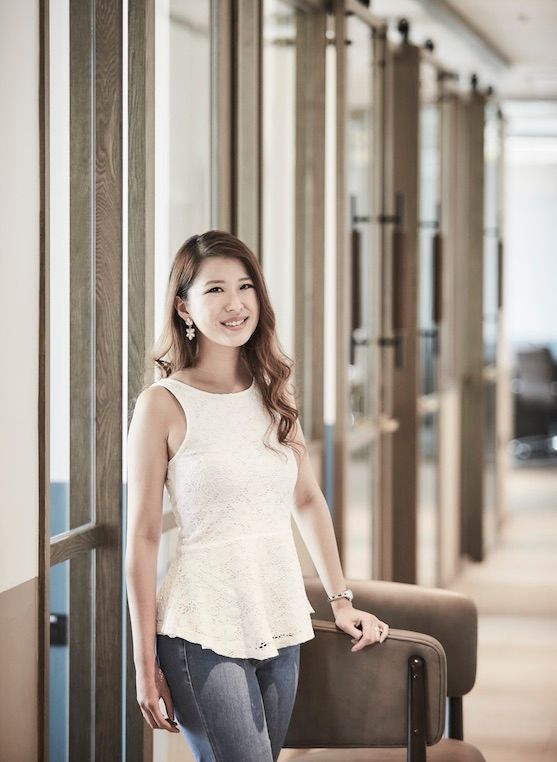 Sara Yap
Deputy Director, Digital Operations
Asia
Nathan Erickson
Editor-in-Chief
Hong Kong
Lorria Sahmet
Editor
Hong Kong
Charmaine Ng
Editor
Hong Kong
Leanne Lam
Social Media Manager
Hong Kong